ABA is a YAGP 2017 and 2018
"Outstanding School"
Register now for our 2018-2019 Season! 
Please contact us for more information!
2019 Summer Intensives are now open for registration!
See our Summer Intensives page for more information.

ABA offers classes in:
Ballet technique – Pointe – Pas de Deux
Floor Barre – Variations – Contemporary
Progressing Ballet Technique (PBT)

Combo – Jazz – Tap
Classes are graded and dancers are placed according to age, maturity, and ability. 
Audition classes are required for placement.
All classes are taught by experienced professionals.
June 28, 2018 Last day of regular classes
July 9-27th , 2018 Summer Intensive Program
August 11th (Saturday), 2018 Fall season begins
August 10 & 11th (Friday and Saturday), 2018 Jr Company auditions – call for audition time
August 24 & 25th, 2018 Nutcracker auditions – times – TBA
Sept. 3rd, 2018 Labor Day – no classes
October 31, 2018 Halloween – No evening classes
Nov.12th,  2018 Veteran's Day
Nov. 22-24th, 2018 Thanksgiving Break
December 17-22nd, 2018 ABA Nutcracker

Dec. 24th – Jan. 6th 2019  Winter Break
Jan 25-27 2019 Los Angeles YAGP

Jan 21st, 2019 Martin Luther King Day – No classes
Feb. 15th – 22nd ABA Auditions Summer Ballet Concert
Feb. 18th, 2019 President's Day – No classes
March 1st Jr Company "Carnival of the Animals" – Murrieta Mesa HS

March 8-10, YAGP San Diego
March 29-31, California Dance Classics
April 15th – 20th Closed for Spring Break
April 13-20, 2019 YAGP Finals NY
May 27th, 2019 Memorial Day – No classes
June 17-22, 2019 ABA Summer Ballet Concert

June 28th, 2019 Last day of regular class schedule
July 4th, 2019 Independence Day
July 8th – 26th, 2019 ABA Summer Intensives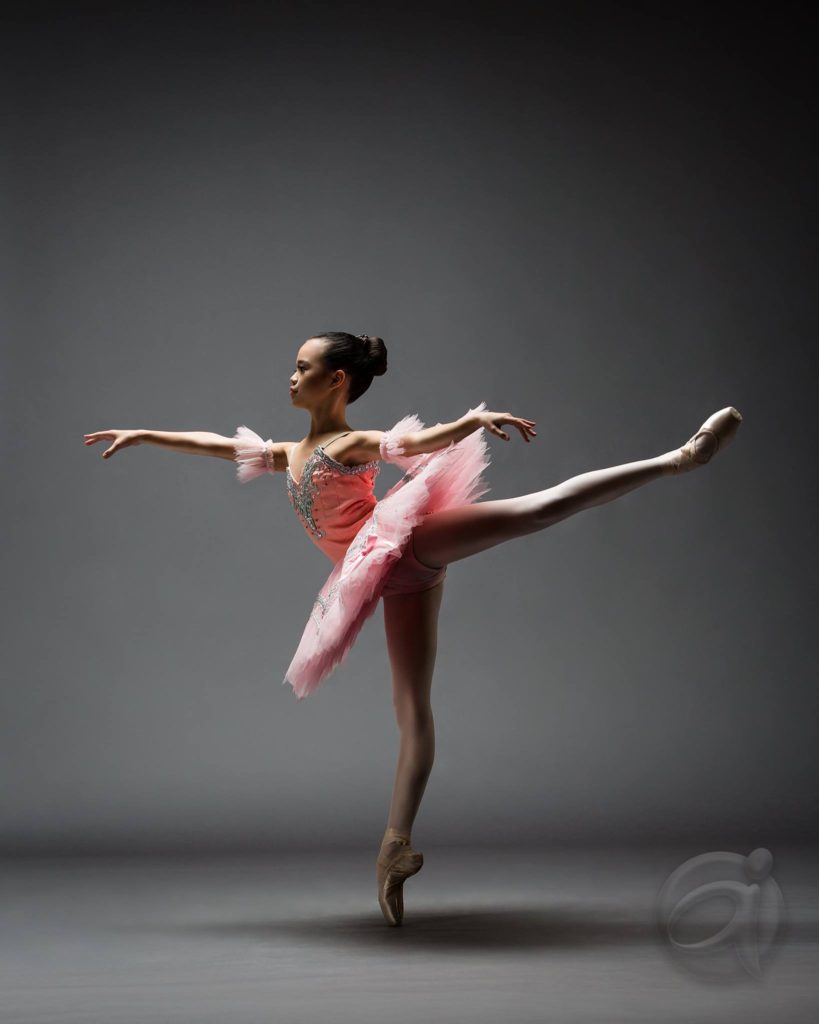 Welcome to Academy of Ballet Arts

At the Academy of Ballet Arts, we feel very privileged to work with your children and pass on to them the beauty and art of ballet.
We provide the highest caliber training from the beginning student to the professional, while developing confidence and self esteem in a caring, supportive environment.
We believe in teaching our students that with passion, discipline, and self-motivation they will be able to be successful in any career they choose to pursue.
We believe that training the mind is essential to effective training of the body.
We believe that experiencing the performing arts is a vital element in the
development and education of our children.
We extend a heartfelt welcome to you and your family!
-Mr. Jose Chavez and Miss Dana Nelson, Directors
Children who participate in and study the arts…

Have higher SAT scores;

Are less likely to engage in delinquent behavior, enter the juvenile court system, and drop out of school;

Spend fewer hours watching television;

Are better able to complete a task from start to finish;

Are more resistant to peer pressure;

Have higher self-esteem;

Exhibit creativity and imagination;

Are better prepared to live and work in our diverse society.
D

ance is a delicate balance
between perfection and beauty.
Happy, Healthy Dancers….
Information on keeping your dancer healthy, happy, and training well.
Scroll down to bottom of "Ballet and Pointe" page.
Great information on nutrition, training, body, and psychological health.