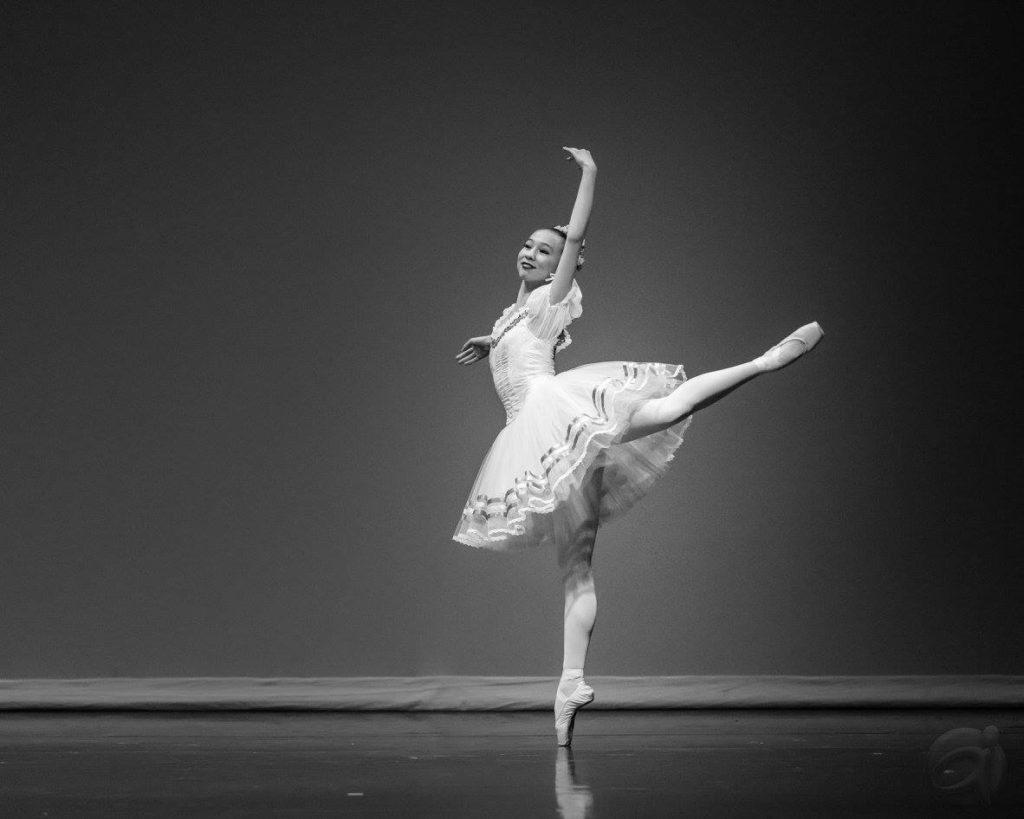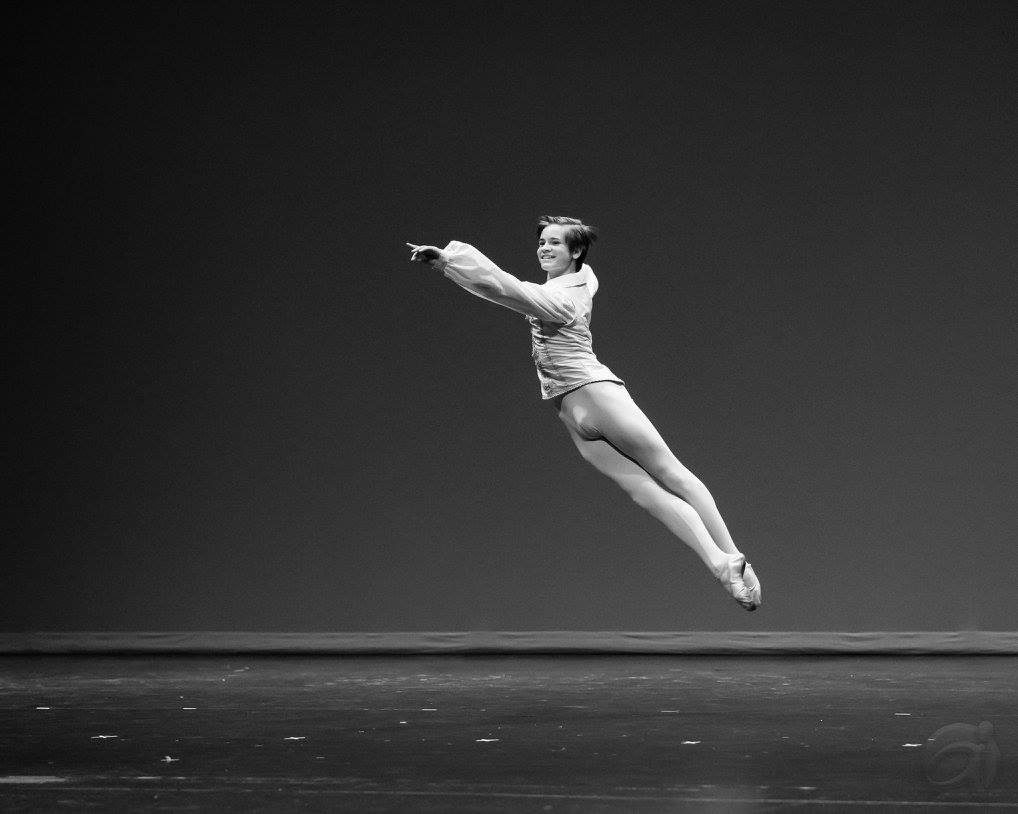 Ballet
Academy of Ballet Arts' teaching method follows a structured sequence of training stages intended to increase student's technical skills, stamina and discipline in accordance with their age and physical development. We work hard to emphasize correct placement in order to prevent injury. Our curriculum embraces traditional ballet principles and incorporates elements of the French, Italian and Russian training systems. We only secure instructors with extensive experience and who have a passion for teaching and sharing their love of dance. These methods help to provide a healthy and enjoyable learning environment and allow the students to experience a feeling of mastery in each level. It is a style that readily adapts to meet the demands of any choreographer, any company, and any style of movement.
Pas de Deux is an essential class in becoming a professional dancer, male or female.  Dancers will learn partnering skills, including pirouettes, lifts, balances, and selected Repertoire.  This class is performed on pointe for the female dancers and is by invitation only.
Variations class teaches the famous variations performed by ballerinas and male dancers in all the major companies of the world.  Dancers will learn various traditional and contemporary repertoire from leading ballet companies.  This class is performed on pointe for the female dancers and is by invitation only.
Contemporary
Contemporary classes isolate specific principles utilizing classical and contemporary techniques within modern jazz and folkloric as well as popular styles and trends and fuses them focusing on the blend and mix of technique.
All classes focus on stretching strengthening and releasing through body manipulations, moving trough space using rhythm, isolation, transition and elongation.  These classes temper the body for dynamic fast paced work and subtle deliberate movements.
Contemporary also includes a study of movement, choreography and improvisation.  Improvisation is the spontaneous act of movement as the result of given stimulus. Improvisation can be a tool to help choreograph dances, or explore ideas. These classes encourage problem solving, creativity and use games and formulas for inspired on the spot moving.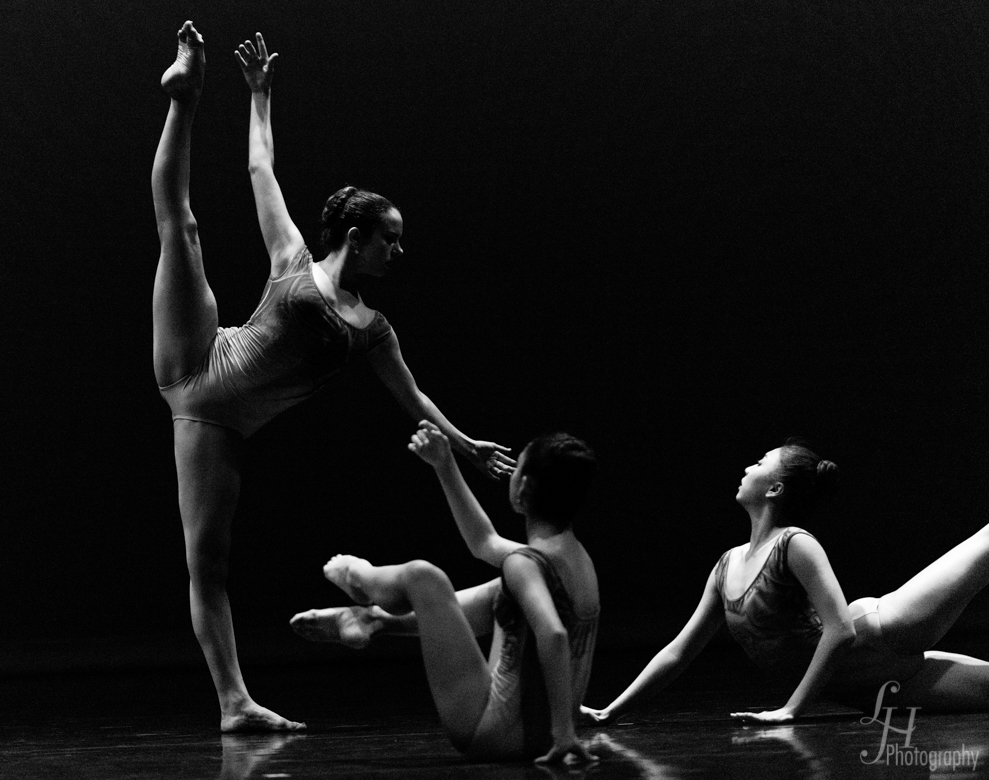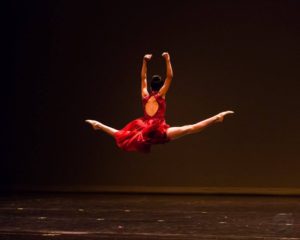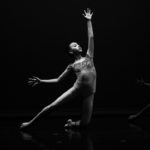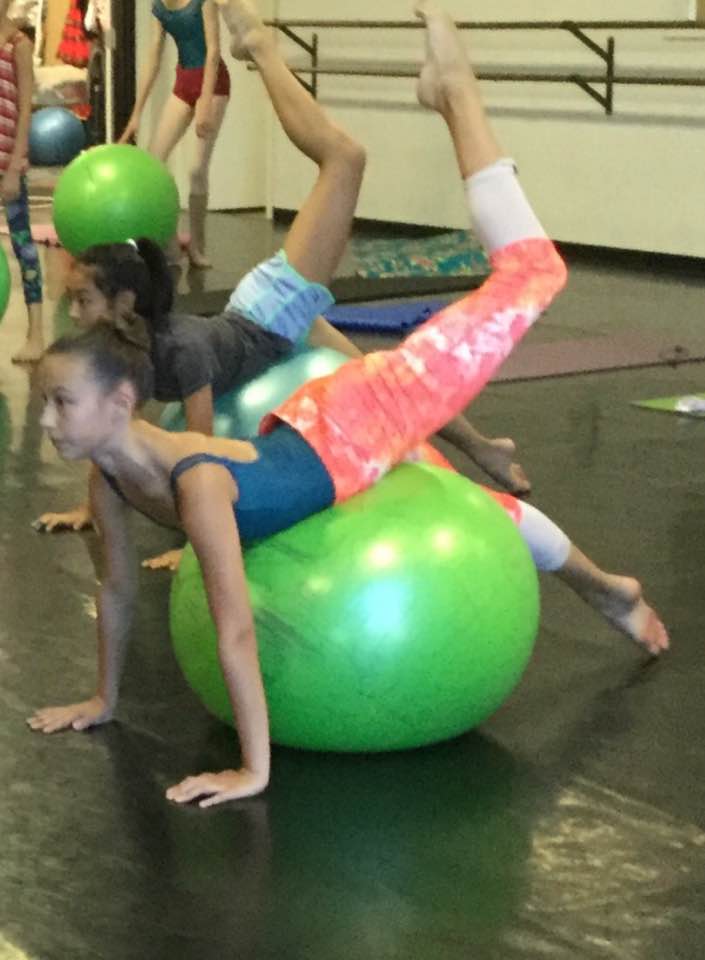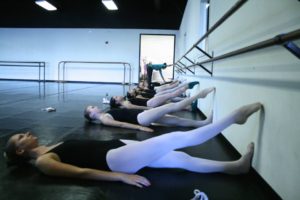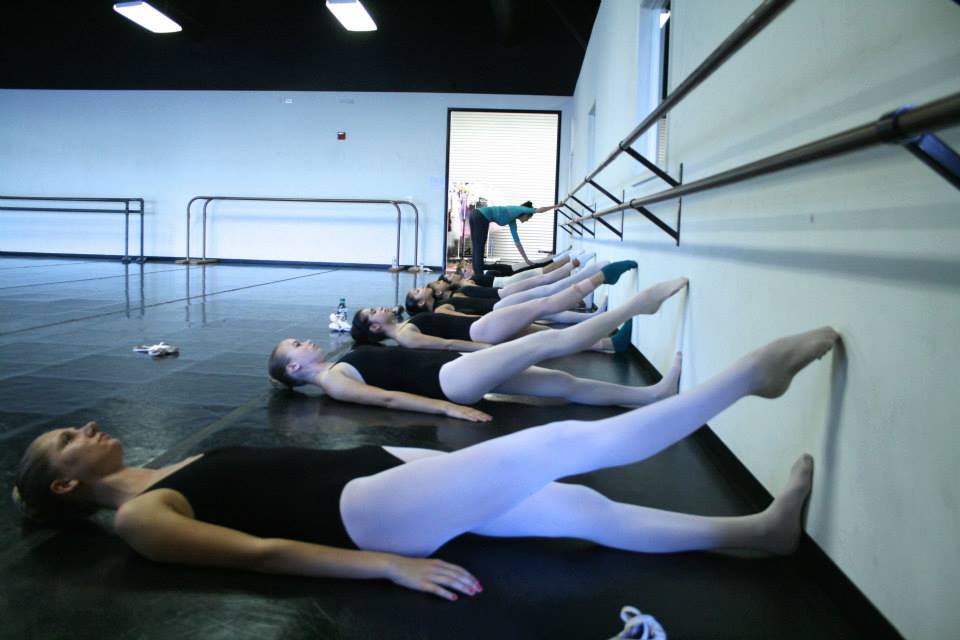 Floor Barre- Progressing Ballet Technique
Classes in Floor Barre and PBT with Robyn Segel-Shiffren.
PBT by Marie Walton-Mahon (Progressing Ballet Technique) is an innovative program for students to understand the depth of training muscle memory in achieving their personal best in classical ballet. Marie has been known for her creative teaching skills for over 40 years and has trained many professional dancers and teachers' worldwide. She has experimented with outstanding success the use of muscle memory to improve students understanding of core stability, weight placement, and alignment for over 12 years.
Tap
Tap has long been a popular dance form featured in club revues, Broadway shows and Hollywood films.  This fun and challenging form of dance promotes a combination of rhythm, timing and coordination.  Students develop musicality through various barre, center and cross-floor exercises and routines.  We focus on proper techniques, clear taps and appropriate speed.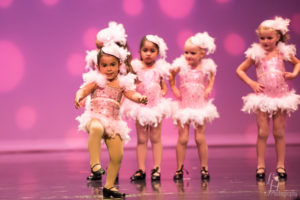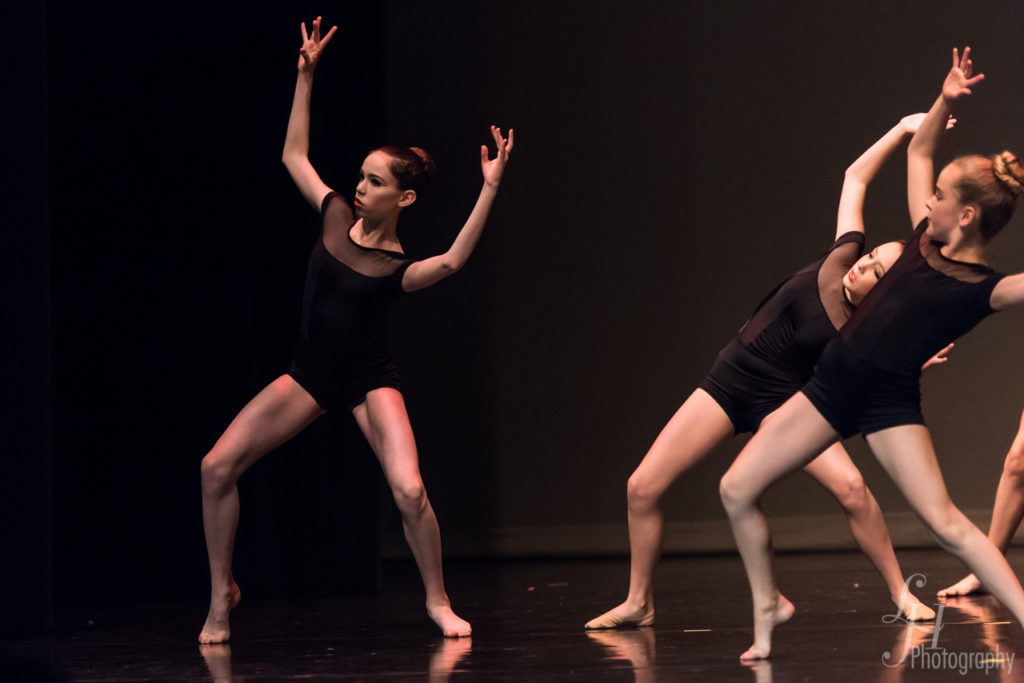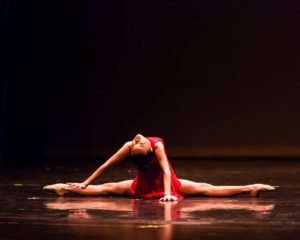 Jazz
This class will focus on learning proper jazz technique such as isolations of the body, improving energy and endurance as well as developing complex rhythms and patterns. Students will be exposed to various styles of jazz including Luigi technique, Latin, Brazilian and Contemporary to help develop a well-rounded dancer. Class curriculum is based on ballet technique layered with traditional jazz movement and includes a warm-up, stretches, isolations, floor work, across-the-floor progressions, and combinations. Advanced jazz students will be expected to take risks exploring their own unique styles, as well as master the technique, speed of the movements, musicality, and flexibility. Combinations will become increasingly more complex and intricate.
The Benefits of Classical Ballet
When it comes to their kids, parents want them to have the best. Exposure to things like sports and the arts help them to become more well rounded young men and women. Have you thought about ballet?   Kids are enthusiastic about all sorts of after-school sports and other activities like piano and violin lessons. Dancing is a great medium for both girls and boys. And, they can start young.   Classical ballet may have been pushed aside in favor of tap dancing, hip-hop, jazz and other forms. But, did you know that beginning with ballet will help with these other types of dancing? That is just one little secret were letting you in on. Ballet dancers make it look effortless as they move across the stage. From the lifts to the toe points, many wonder how they can do it. Your kids can also be a part of this through the practice of classical ballet. Ballet classes can start for young kids around ages four and five. For them, being in front of all those mirrors and the bar is something new and exciting. Some of the benefits of ballet for young kids are:
They learn to follow instructions
They gain a sense of discipline through learning new positions
They learn coordination, balance and how to control their bodies in motion
They are active and getting daily exercise
They become comfortable performing before groups
When a child is young, learning new things is easier for them. They can adapt and learn more quickly than when they are older. So, once a child begins in ballet at an early age, they are not only learning a valued art form but also getting trained for the life that is ahead of them.   This is just the beginning, though. As a child continues to pursue ballet, you'll see more benefits emerging – especially when they become adolescents and into the teenage years.
They develop long and strong muscles from the practice of ballet
They gain a sense of self-confidence and pride in their bodies and what they can accomplish
They learn how to work to get what they want out of their performance
The skills learned in ballet are useful for other forms of dancing like tap or jazz if they want to take that up later
They learn about proper nutrition to keep their bodies in shape so they can dance
Maybe you've never considered ballet as an after-school activity before. Now that you are aware of some of the wonderful benefits of this form of dance you have another option for your children. Who knows, one day they could be dancing across stages all over the country and beyond.