Summer Intensive 2019 dates are July 8th-26th, 2019
Please check back for more information coming soon!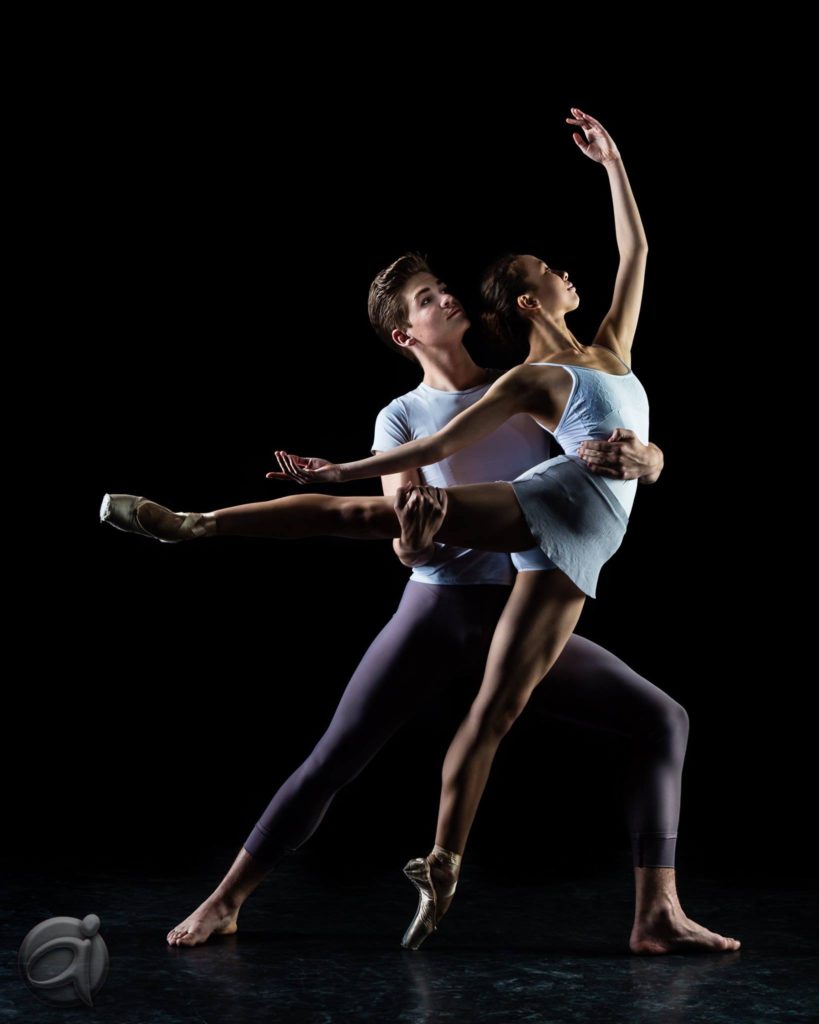 Why go away to an expensive, crowded summer program when you can get the training you really need and want here.
We offer smaller classes often taught by two instructors.
Each dancer receives individual attention and coaching.
Technique classes are focused on proper placement, form, and injury prevention.
We focus on clean, un-stylized technique so that our dancers are versatile and are able to adapt to any style or company they are desiring to work for. Our Pas de Deux classes are instructed by both a male and female teacher so that both dancers receive the correct technique and coaching.
We offer Pilates and core/cardio conditioning, stretch classes and thera-band work to keep our dancers strong and flexible.
We offer the absolute best training in the area.
Our studios have professionally sprung floors and have air-conditioning and heat.
Our full time dancers have recently won and placed in the San Diego YAGP regionals and several were qualified for the New York Finals. Our dancer Mira placed top 12 in the YAGP NY Finals and is now studying at The Royal Ballet School. Our dancer Reid attended YAGP NY Finals, and is now studying year round now at Houston Ballet on Full Scholarship. Our dancers this year (2017), have been accepted to San Francisco Ballet (full scholarship), School of American Ballet (Full Scholarship), ABT/JKO School (Part scholarship), The Rock School for Dance Education, Boston Ballet (Scholarship), PNB, Pittsburgh Ballet Theater (Full Scholarship), Ballet West (Full scholarship), and many others. Many of our dancers have also received full and partial scholarships as well as offers to attend year round programs abroad. Our training is being proven by our results and the many opportunities our dancers are receiving.